Black Requiem Votive Candle Holder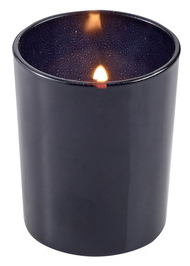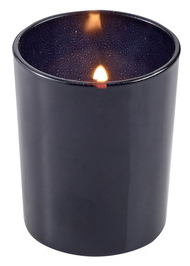 Commemorate the liturgical seasons in your home with our colored glass votive holders. Our Black Requiem Votive Candle holder is perfect to remember the souls in Purgatory during the month of November and to honor loved ones throughout the year.
Colored Votive holders are great with both votives and tealights, and they can be used by themselves before images of saints or the deceased, or even as accents on a home altar.
Please note that these black votive holders are semi-opaque and do not show much candlelight through them. Measures about 2.5" high, 2" diameter at top. Made in China.