Yellow Votive Candle Holder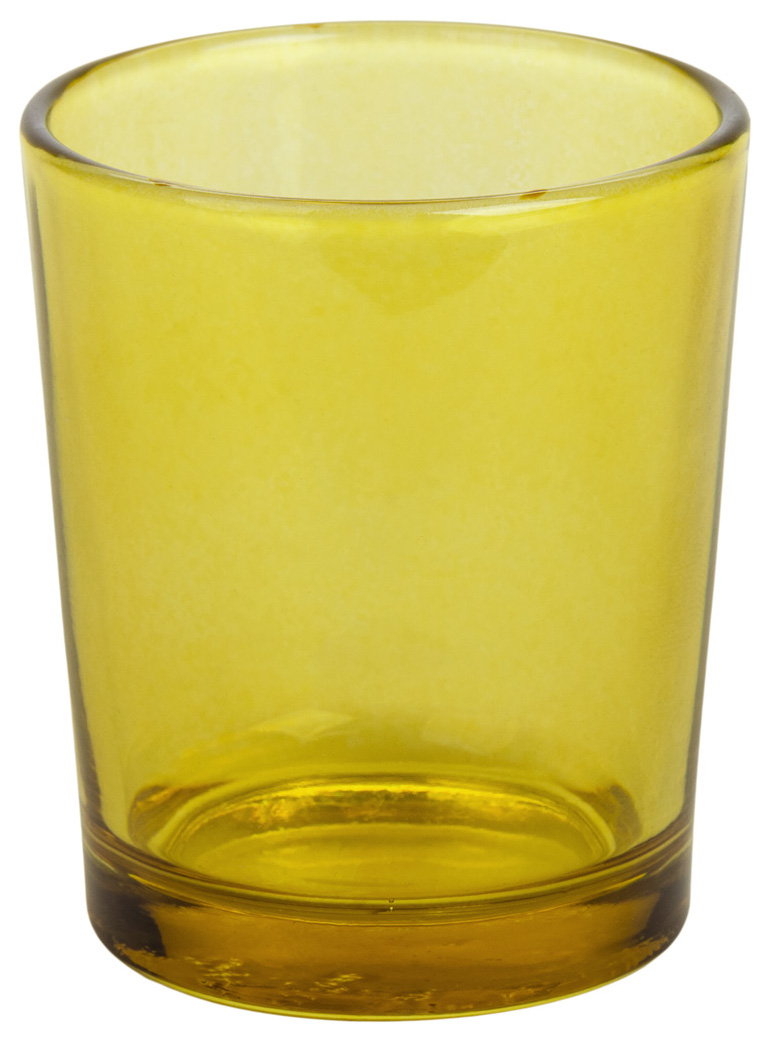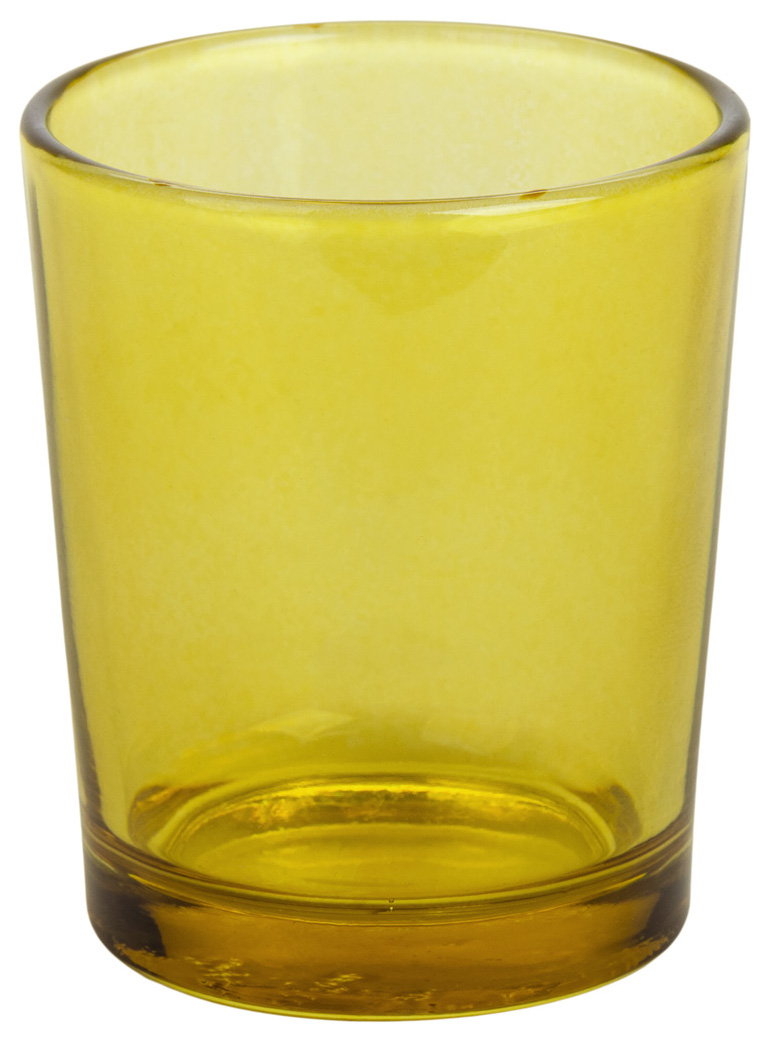 Commemorate the liturgical seasons in your home with our colored glass votive holders. Our Yellow Votive Candle Holders can help complement the autumn colors in your domestic church. They can also be used as a substitute for gold during Easter and other festal seasons, and yellow has also been used in some liturgical traditions for confessor saints.
These colored votive holders are great with both votives and tealights, and they can be used by themselves before your icons or even as accents on a home altar. Measures about 2.5" high, 2" diameter at top. Made in China.